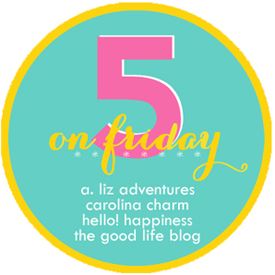 one :: It's Good Friday! Which means Easter is Sunday! I love me some Easter. Good Family. Good food. Good God.
two :: I am working from home today! Waahhooo! It's such a nice treat to get to work in my PJs every once in awhile. Hopefully someday it will be more than once : )
three :: Spin Class! I have been pretty obsessed lately! I have always loved the class but it's so hard to get to after work. I don't get off the train until 6pm the earliest and some days class starts at 6pm. Lame sauce!
four :: This someecard speaks for itself. Enough said.
five :: It's hockey playoff season!!!!!! My favorite boys NY Rangers are in the first round of the Stanley Cup Playoffs and I could not be more excited. We won YES WE our first game last night and we were on fire! Crossing my fingers, toes and nose hairs we stay hot!!
Happy Easter Weekend!!! Sending you lots of love and chocolate bunny ears!!